Shantha Wetterhan is a Certified Social Media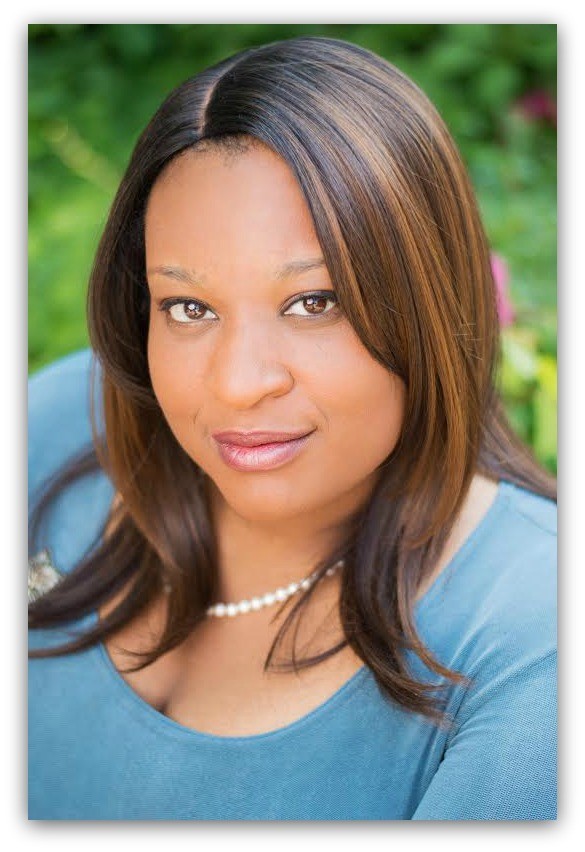 Marketing Strategist, Digital Marketing Consultant and Owner of Competitive Edge Social Media Marketing Management.
Shantha uses her talent of communicating clearly and effectively and passion for building valuable relationships to engage audiences on social media platforms. Shantha also launches authentic brand awareness campaigns and grows the online sales for various organizations with her compelling content marketing strategies. Shantha is also experienced in public speaking, hosting engaging workshops and training professionals on the use of social media to grow their individual brands.
Shantha is an approved instructor through the Georgia Real Estate Commission and teaches CE courses. She also serves as Communication Liaison for the Georgia Department of Labor's Employer Committee.
Shantha's life goal is to learn something new every single day. For this reason, she attends social and digital media conferences and workshops, researches emerging industry trends and explores new technologies related to digital and content marketing.
As a published journalist and noted blogger, Shantha has been quoted by The Today Online, Infotechsolutions and Small Business Trends to name a few.
Shantha earned her degree in Mass Communication with Specialization in Journalism and Minor in Political Science from UAB in 2005. She earned her certification in Social Media Marketing Management from KSU in 2014.